Automatic pipe pressing hole punching and double bending for WATER IBC TOTES frame
Automatic pipe pressing hole punching and double bending for WATER IBC TOTES frame
The customized machine for make the WATER IBC TOTES frame. Fully automatic machine.

Description
Parameters
Application
VIDEO
Integrated machine:
Auto pipe loading
Pipe end reducing (for pipe connection)
Pipe pressing
Pipe holes punching
Pipe bending (double-head)
Auto frame unloading
Specially design and made for WATER IBC TOTES frame mass production.
Tube OD: 18mm to 25mm
Main products: WATER IBC TOTES frame
The parameters of the special-purpose machines can be customized.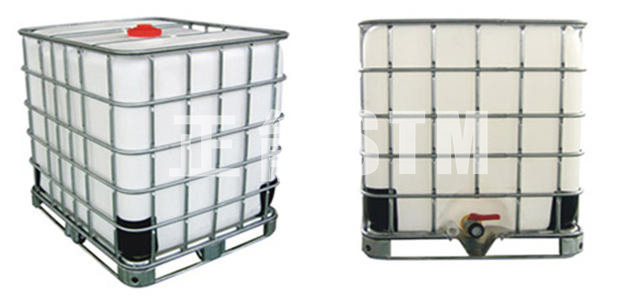 Feedback form contact with us